About our Test Me Services
Hey Deck Builder...
We know how annoying and possibly confusing it can be to find the RIGHT marketing solutions for your business.
We also realize that not all marketing companies deliver what they promise.
For these reasons, we created this marketplace especially for you.
Any service that you purchase here comes with a 100% money-back guarantee. You''ll get what you're expecting or you'll get your money back.
Simple as that.
POPULAR SERVICES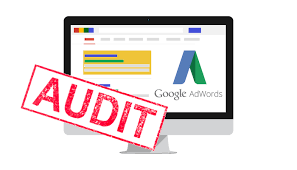 Evaluate your Google Ads efforts and give you actionable steps for improvement
Do a Thorough Audit of Your SEO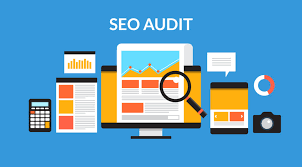 Evaluate your SEO efforts and give you recommendations to improve your rankings
Give you the Best Keywords for your Business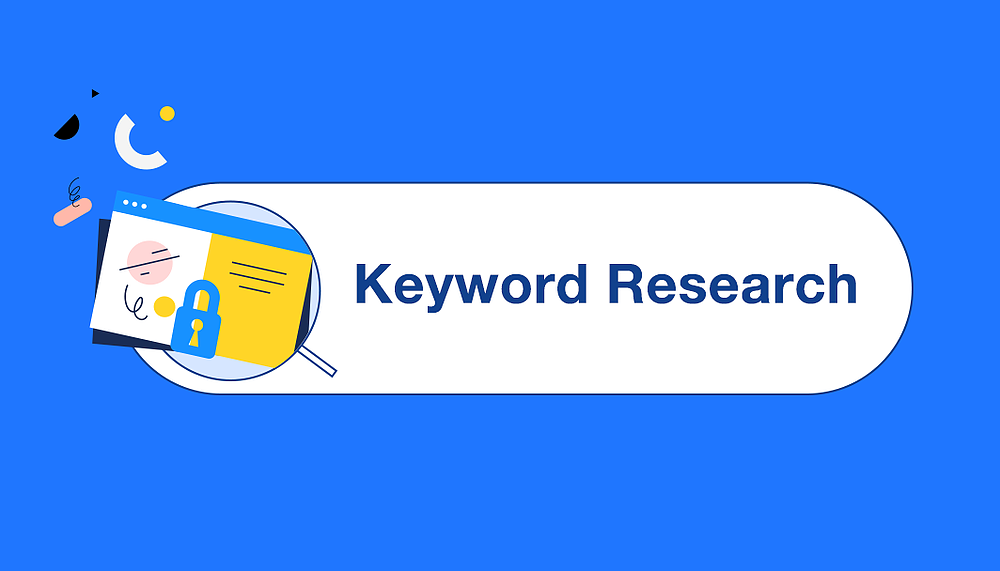 Best if you're paying for Google Ads or wanting better SEO results
4
(1)
Test Pay per Lead Services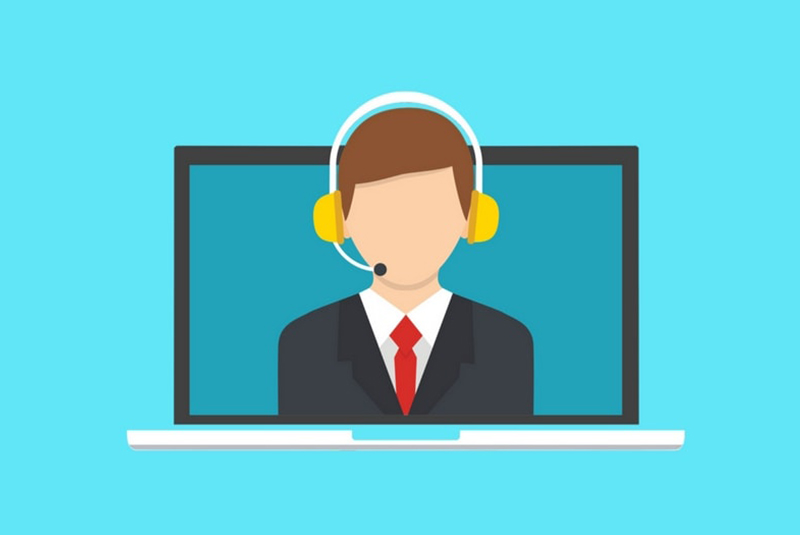 Test our pay per lead services for about a week or 3 or 4 leads
4
(1)